While we wait to discover the exhibition program of the Palazzo Grassi in Venice for 2024 (in conjunction with the 60th Art Biennale), the director Bruno Racine and the operations manager Mauro Baronchelli They presented the schedule of events that will enliven the Teatrino, the auditorium next to the Pinault Collection Museum. Free cultural events are available to the public for over thirty days, offering familiar formats (the Teatrino has been active since 2013) but also new challenges.
Cinema in the Teatrino of Palazzo Grassi
The exhibition CHRONORAMA. Photographic treasures of the 20th century (on view at Palazzo Grassi until January 7th) brings to life a cycle of projections that bear the name Chronorama Films: Seven events from seven decades of cinema from the 1910s to the 1970s bring to light films with important names, from Charlie Chaplin to Marlene Dietrich, from Jean-Luc Godard to Audrey Hepburn and Constantin Brâncuși. In addition, from October 6th to 8th the Festival International du Film sur l'Art (FIFA) from Montreal was invited to present a film festival where visual art, architecture, dance and performance intersect.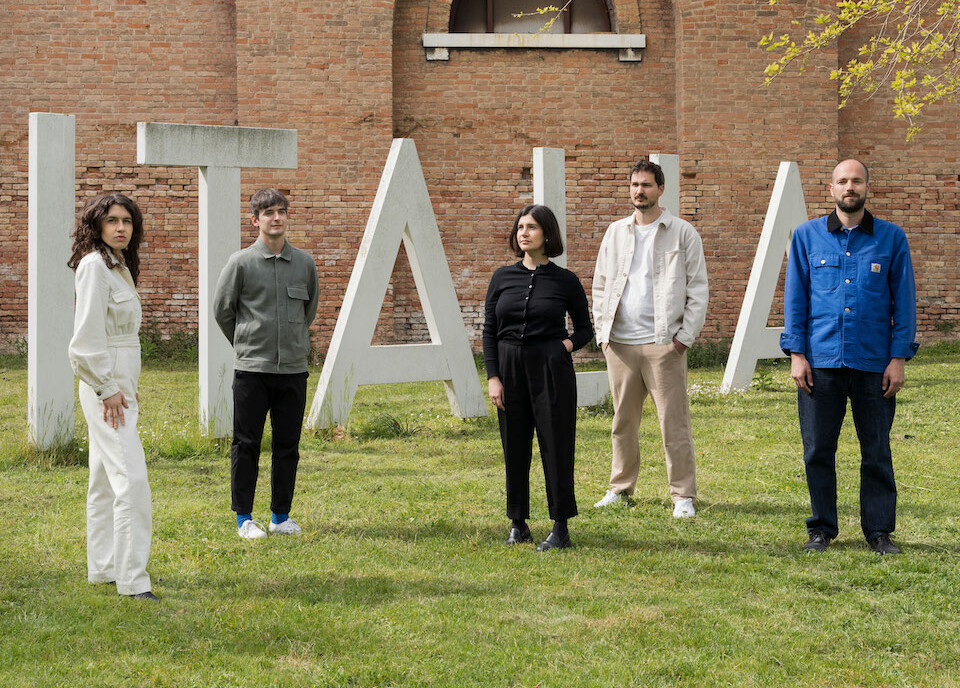 Architecture, publishing and sound art in the Teatrino of Palazzo Grassi
The Architecture Biennale 2023 cannot fail to arrive at Palazzo Grassi in autumn: with five events entitled New worldcurated by Fosbury Architecture (the curators of the Italian Pavilion) to reflect on the various key themes of contemporary architecture.
One of the unmissable events for lovers of art publishing is the exhibition How to put art in a book(scheduled from November 9th to 19th) brings together 57 artists' books and catalogs selected by a renowned group of artists, designers and curators (such as Luca Massimo Barbero and Salvatore Settis) who will be present at the opening meetings of the exhibition.
There is no shortage of events linked to the sonic sides of creativity: especially the musical performance of Camille Norms (Artist also present in the exhibition Symbols in Punta della Dogana) and the concert by the artist duo Wintermute (Simone Bertuzzi and Simone Trabucchi) on October 27th and their master class on the following two days.
The program is an integral part of the Teatrino's program big tour, in which the Venetian Museum invites international institutions to curate activities and workshops specifically for Palazzo Grassi. On November 17th and 18th it will be the turn of the Berlin House of World Cultures, which combines museum education, semiotics and epistemology of bodies.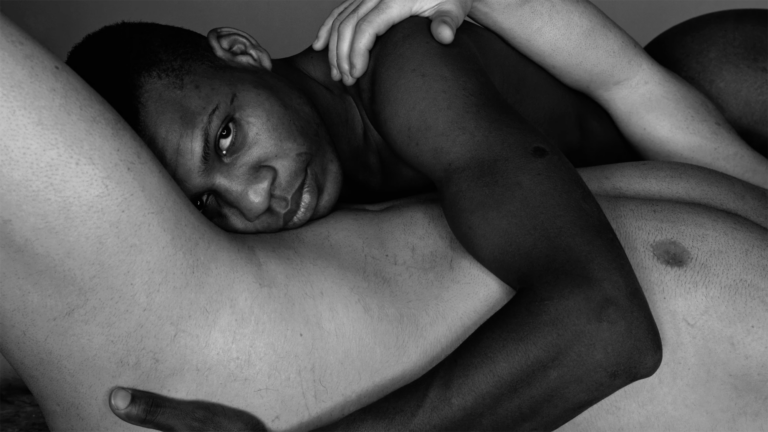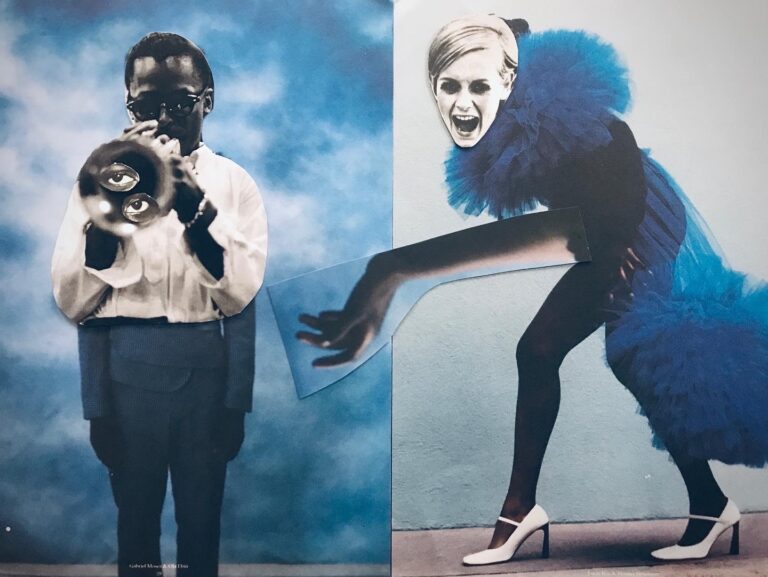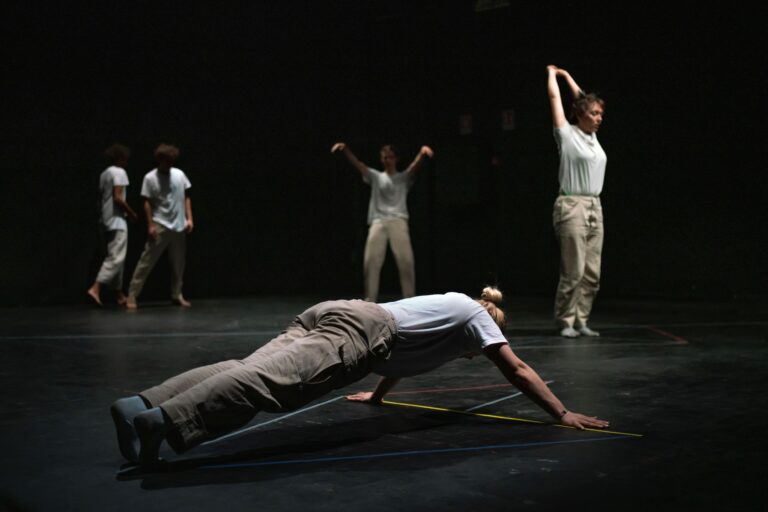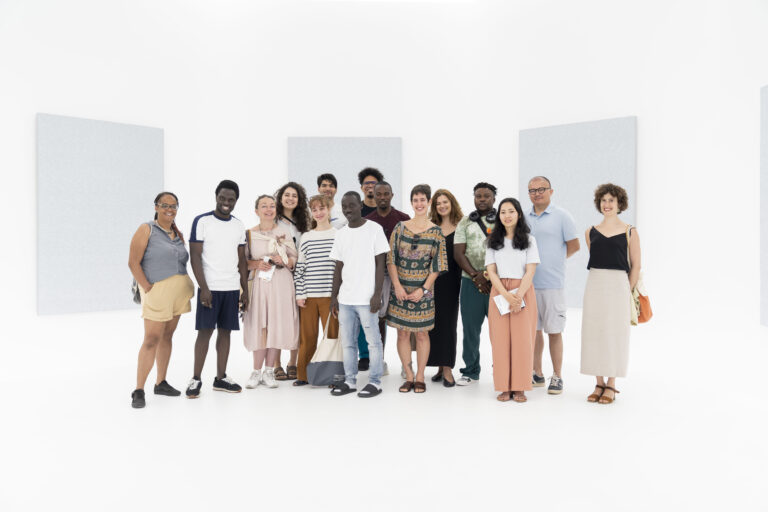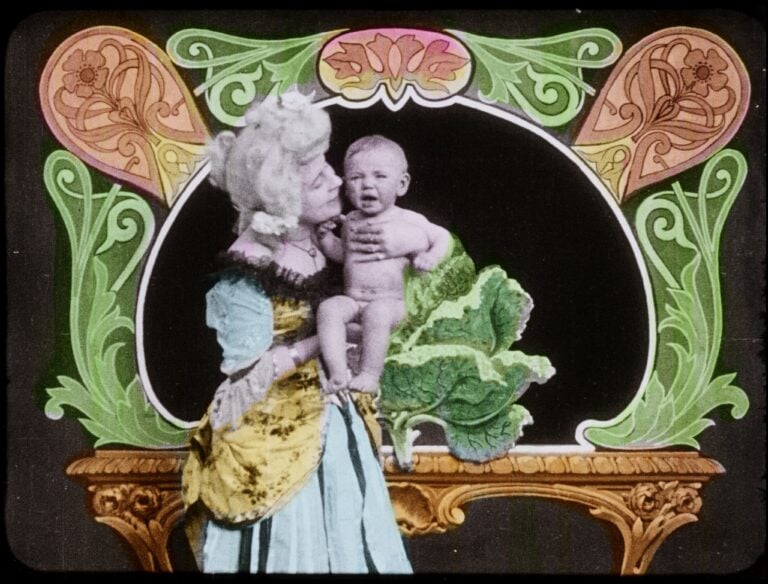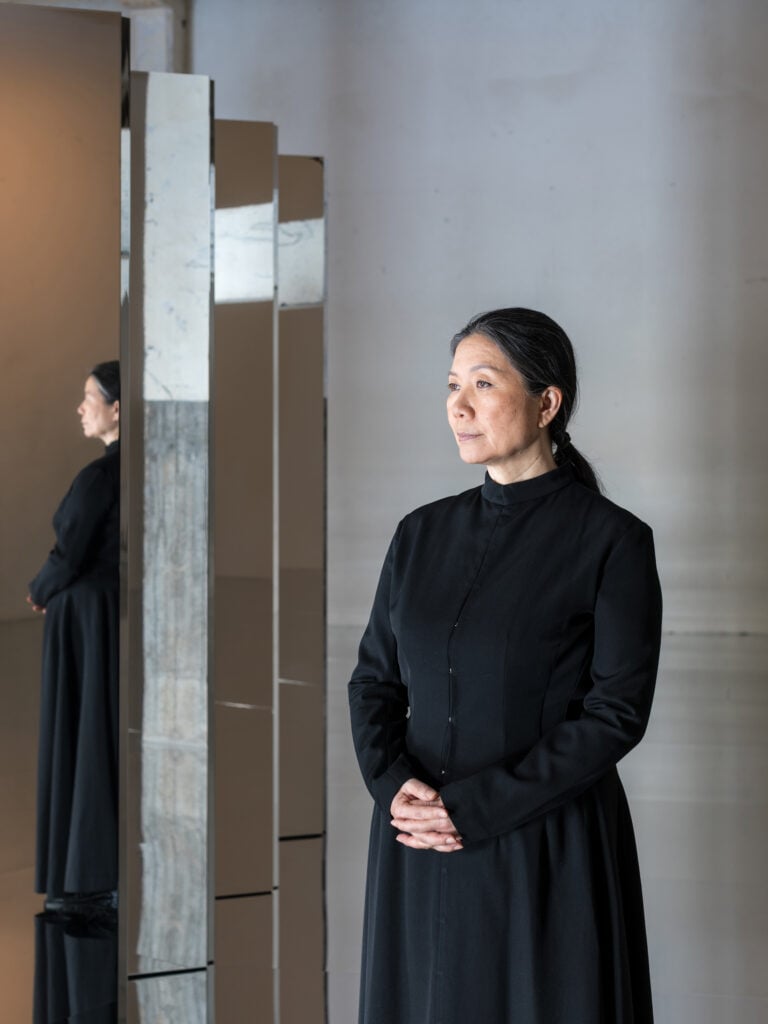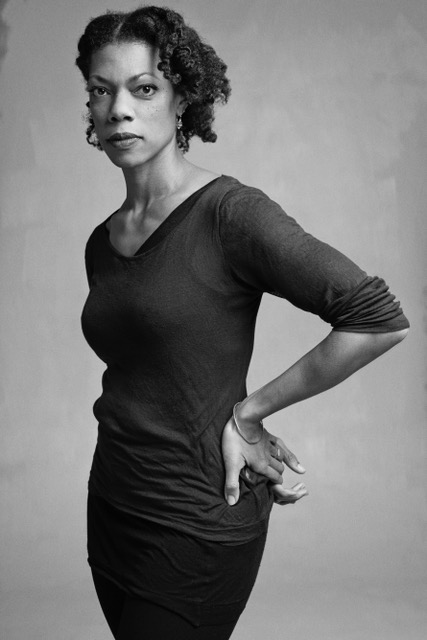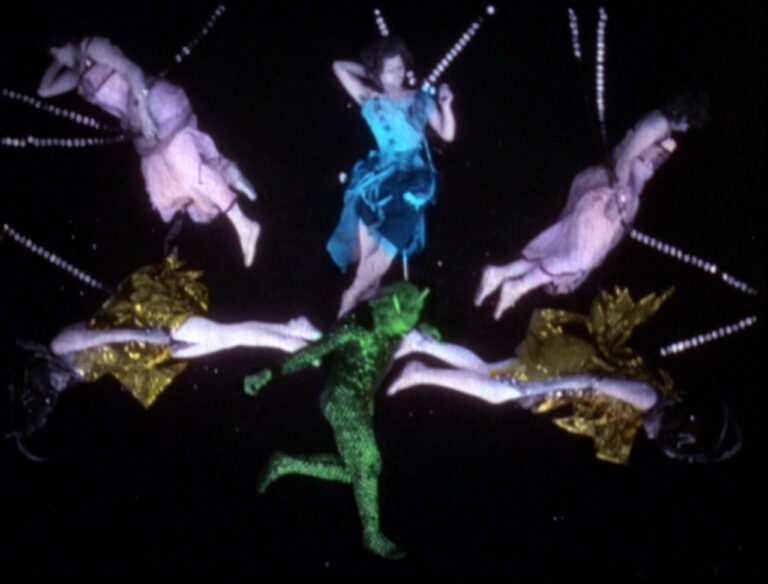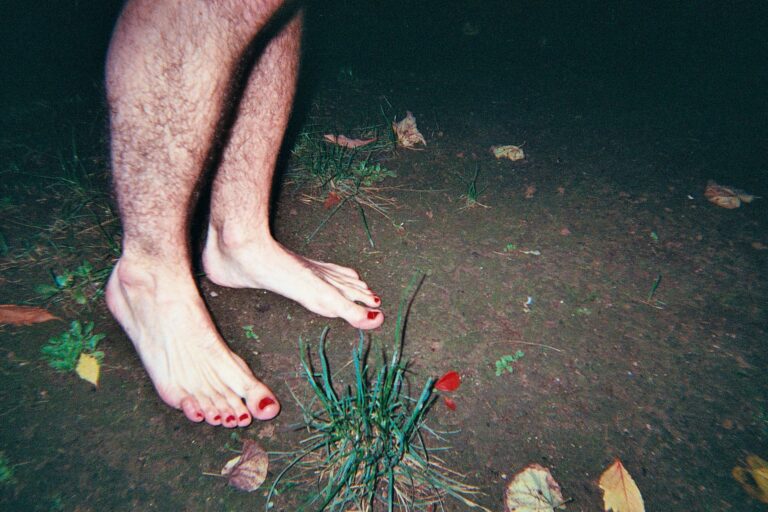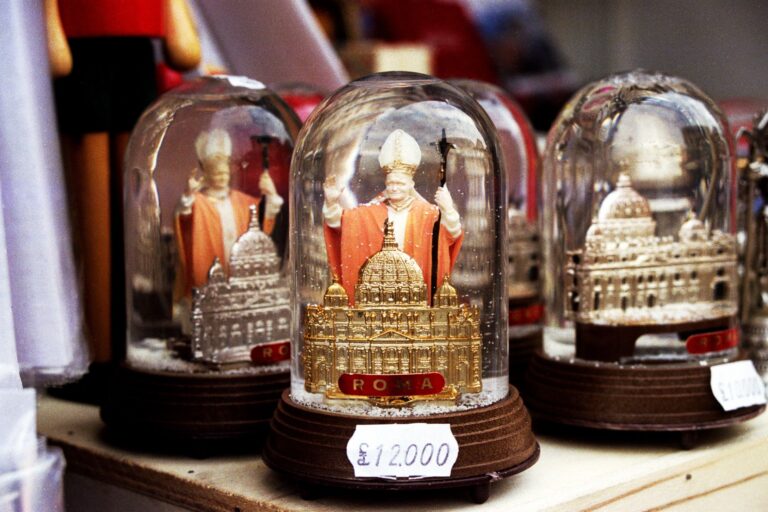 The program of the Teatrino of the Palazzo Grassi in Venice
A dense program, to say the least, that aims to enliven and, above all, connect the Venetian cultural scene without interruption Accessibility and inclusivity with the quality that has characterized the activities of the Teatrino di Palazzo Grassi for ten years. To read the full program you can click Here.
Alberto Villa