The photographer, videographer and documentary filmmaker accompanies the public on a journey of discovery through the city, drawing inspiration from the works exhibited in Punta della Dogana
Palazzo Grassi – Punta della Dogana presents a new special project and, for the first time, invites a creative individual to take an unpublished look at the exhibition symbolsruns in Punta della Dogana until November 26, 2023. This is the social initiative Samyoukilis takes over #Icônes: until Wednesday July 5, the photographer, videomaker and documentary filmmaker Sam Youkilis will accompany the audience on the channel Instagram of Palazzo Grassi – Punta della Dogana to discover this exhibition with emblematic works of the Pinault Collection in dialogue with great artists such as Rudolph Stingel And On Kawaraand its relations with Venice.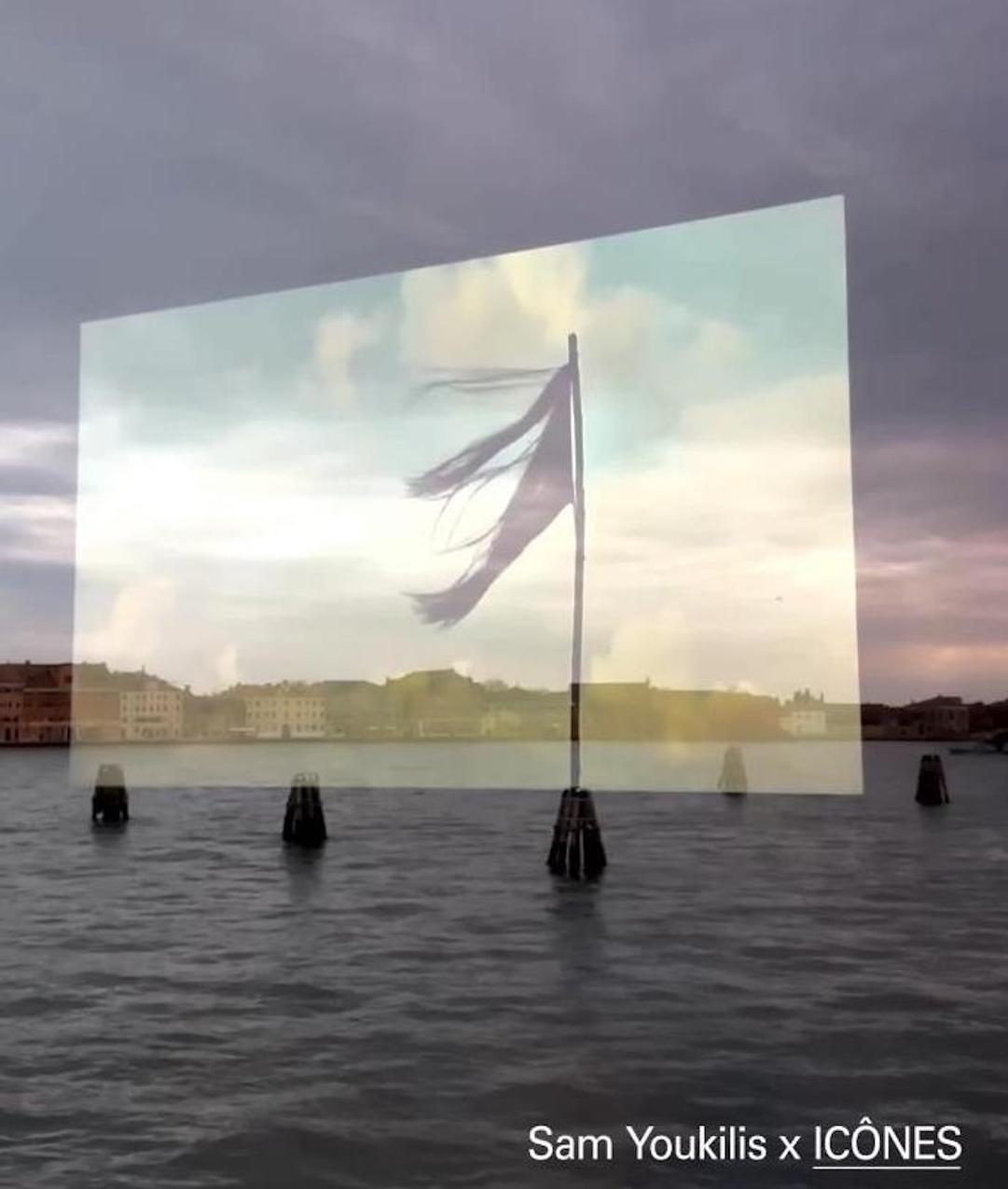 THE NEW VENICE BY SAM YOUKILIS
What does velvet have to do with it? Thanks Vowork Christmas (Rome) (2012, 2013), with clothes hanging out of a Venetian window? And the refraction between lights and mirrors surrounding the Torrino, orchestrated by Kimsooja, can you remember the water of the lagoon? Inspired by some of the works exhibited in Punta della Dogana, Sam Youkilis highlights unexpected links between a selection of the works exhibited and the lagoon city thanks to unusual associations such as this one, inviting the digital audience to think of another Venice. recognizable in the art exhibited in the Venetian Museum.
The content will follow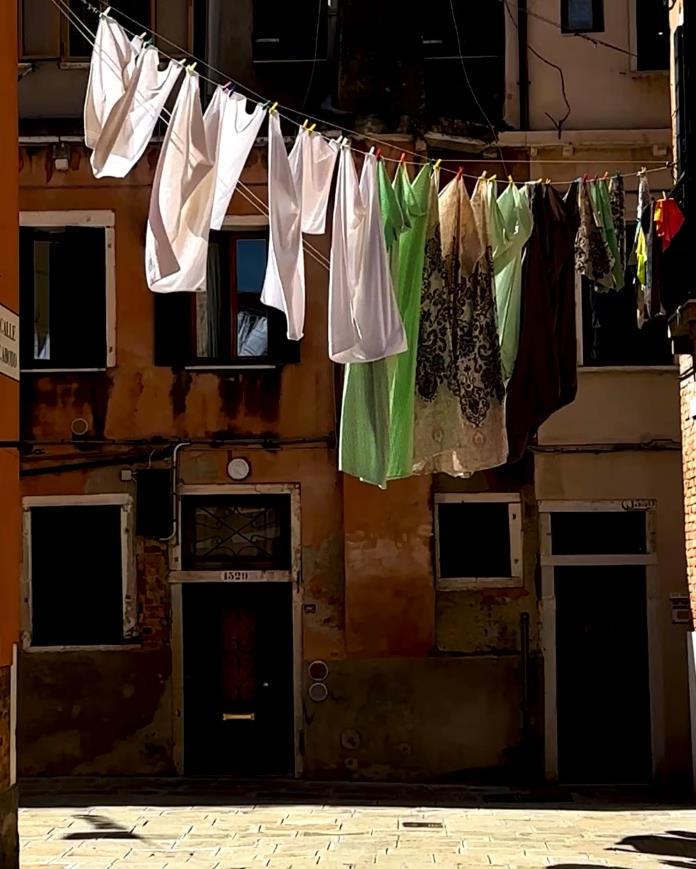 WHO IS SAM YOUKILIS
Sam Youkilis, an artist born and raised in New York, is used to documenting places and their communities, revealing their beauty through the details and peculiarities of the people who live there, the nature that characterizes them and the activities that take place there. During his high school studies, he became involved in photography and began to take portraits of his friends. Over time his practice has evolved, drawing his interest in the local processes, activities and customs of the places where he is based. He is now enjoying increasing popularity: Today, more than 450,000 people follow his Instagram account. His constant and extensive documentation of diverse cultures over the past four years has enabled a global audience to travel and discover the world through his lens.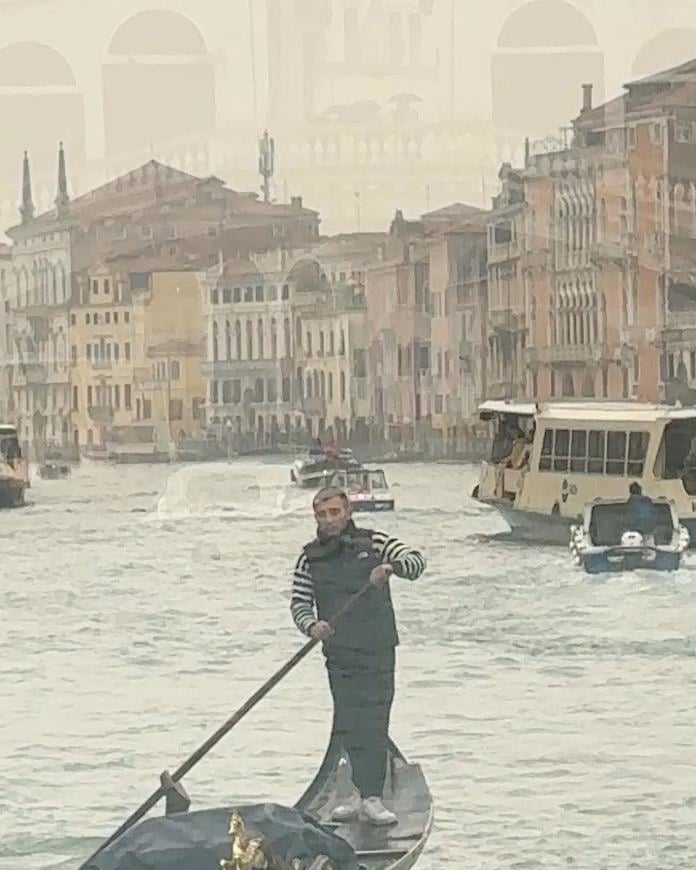 THE ACTIVITIES OF PALAZZO GRASSI – PUNTA DELLA DOGANA FOR THE DIGITAL COMMUNITY
Hence the invitation from Palazzo Grassi – Punta della Dogana, which is part of the rich offer of activities dedicated to the digital community, which strongly characterizes the institution's social channels. Lively virtual places where the public can discover a wide range of content, learn more about exhibition projects, meet the artists and guests of the Teatrino, experience #OpenLabs with exceptional tutors and learn more about how a contemporary museum works. All you have to do is follow the Venetian Museum's Instagram profile and let yourself be surprised by this unusual initiative.
Claudia Giraud