Four installations around the theme of travel: That's it passage which gives the title to the personal exhibition Wolfgang Laib (1950, Metzingen), in the stables of Villa Panza. In a series of exhibitions, part of a four-year program that explores the themes at the heart of Panza's character, starting with mating Natural formThe corpus of Laib, one of the most interesting protagonists of the contemporary art scene, who is not represented in the original collection, but who often encountered Count Panza and his visionary gaze, is inserted with precision and delicacy.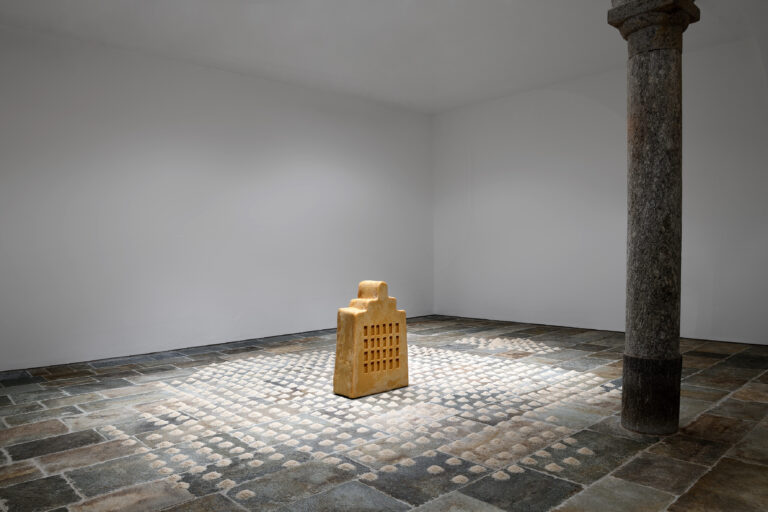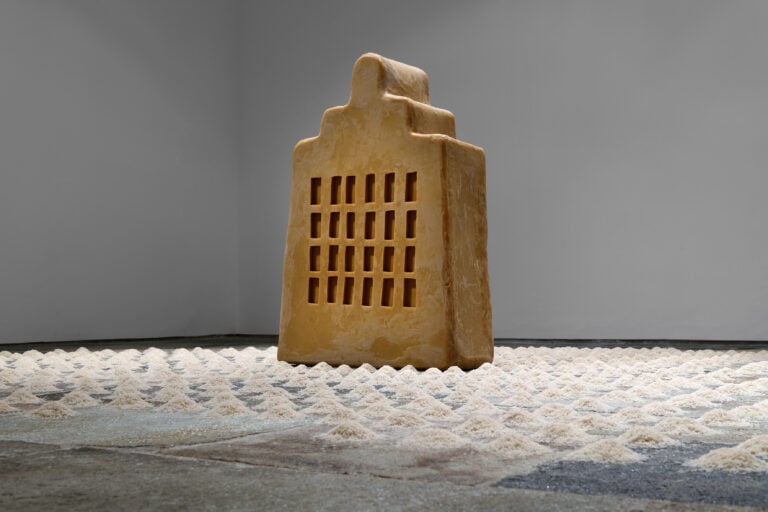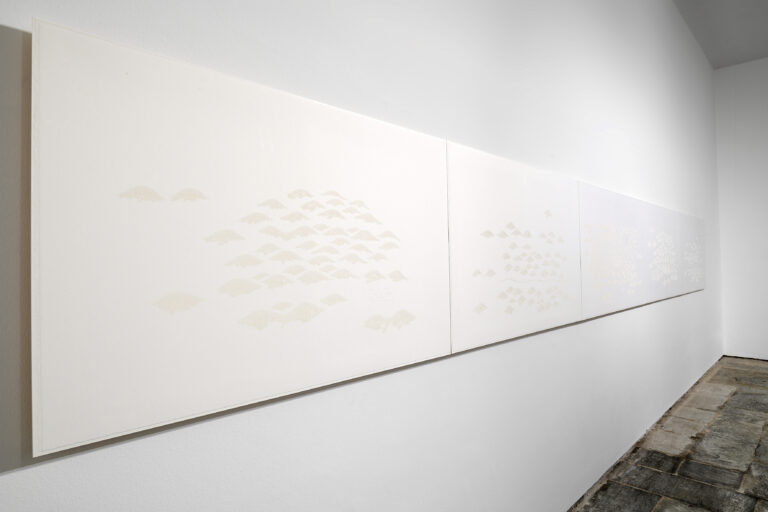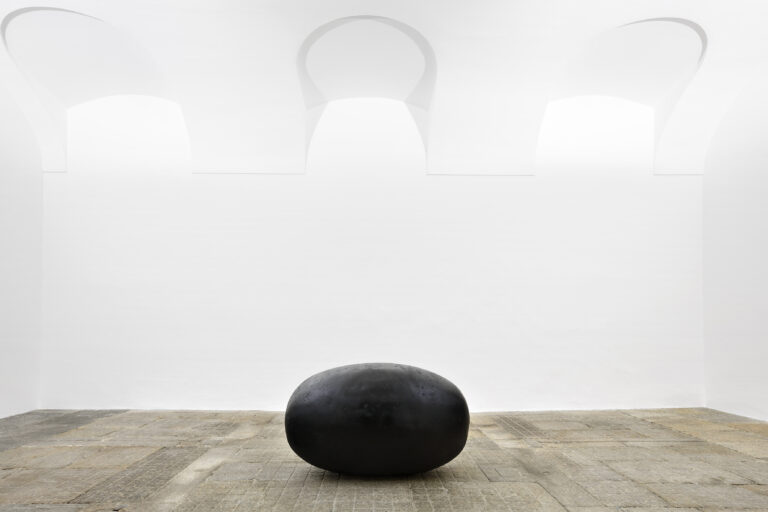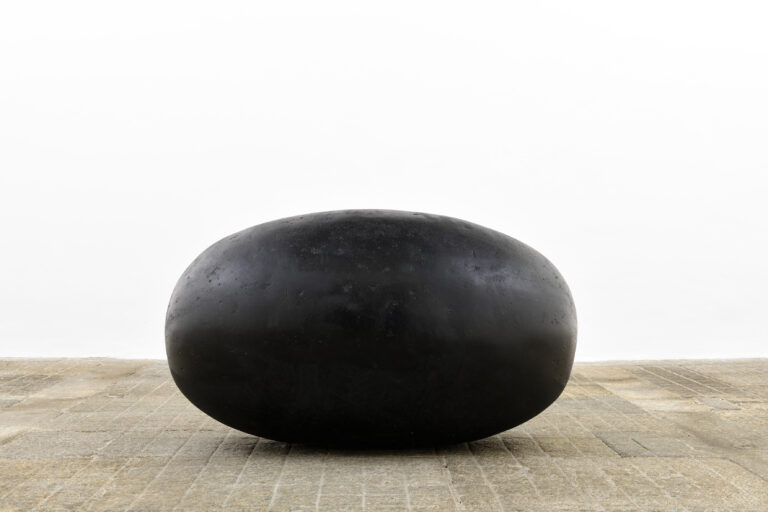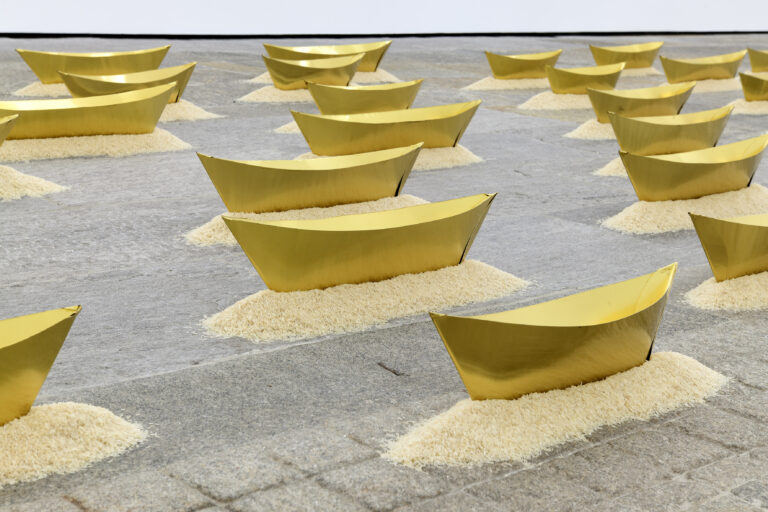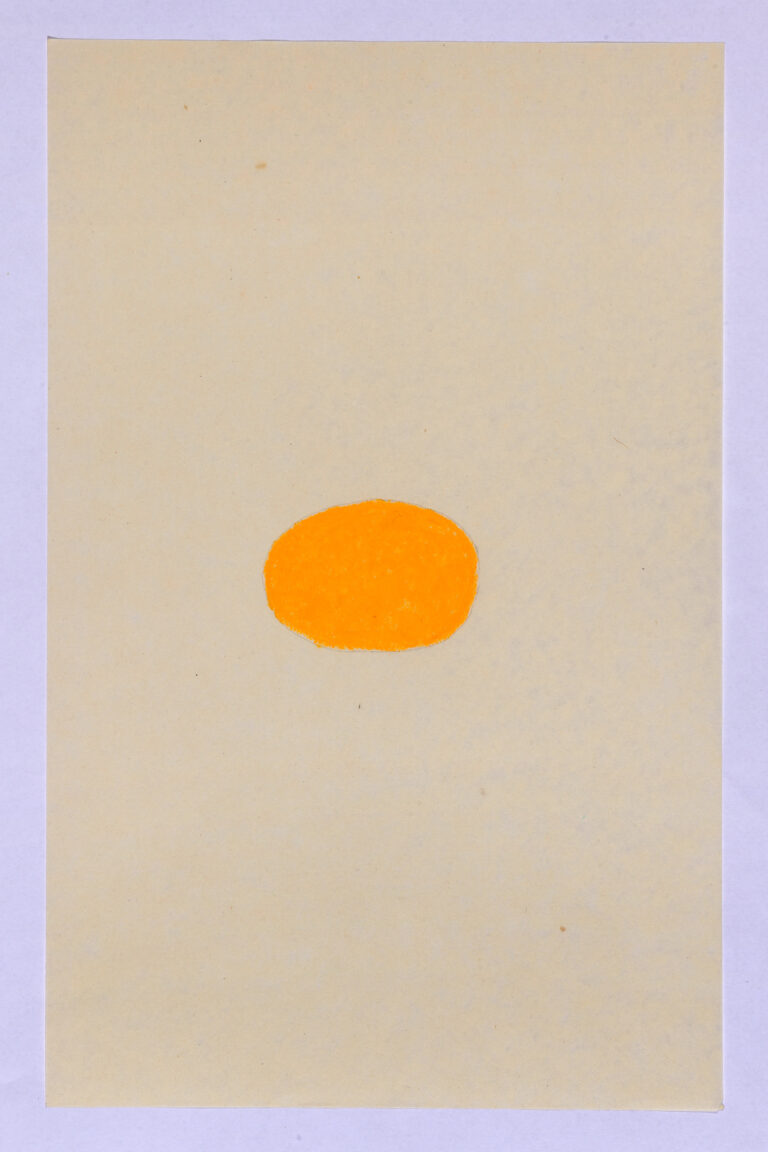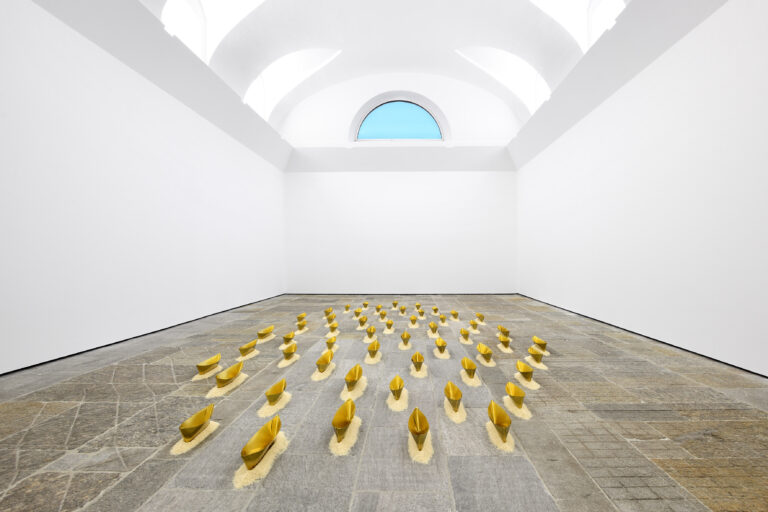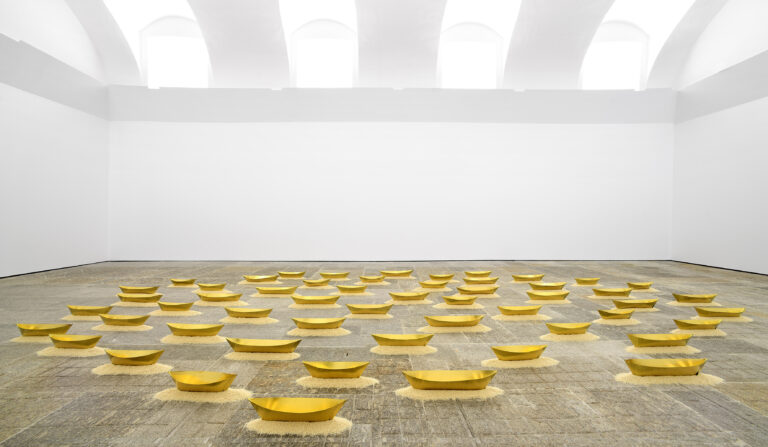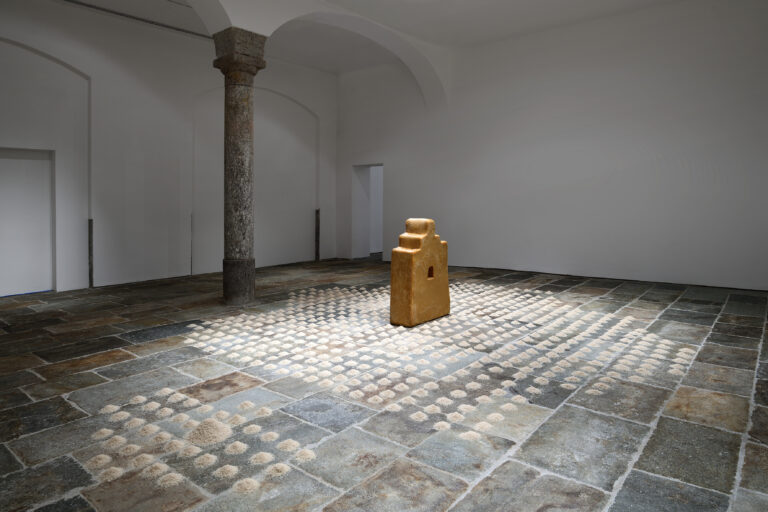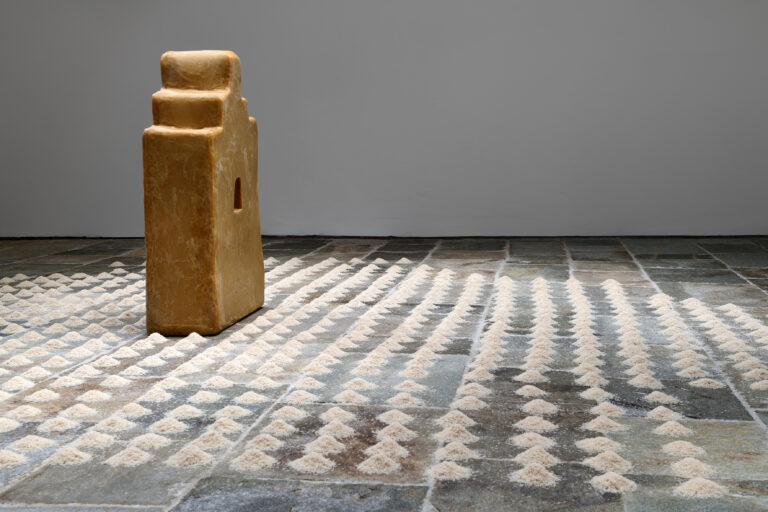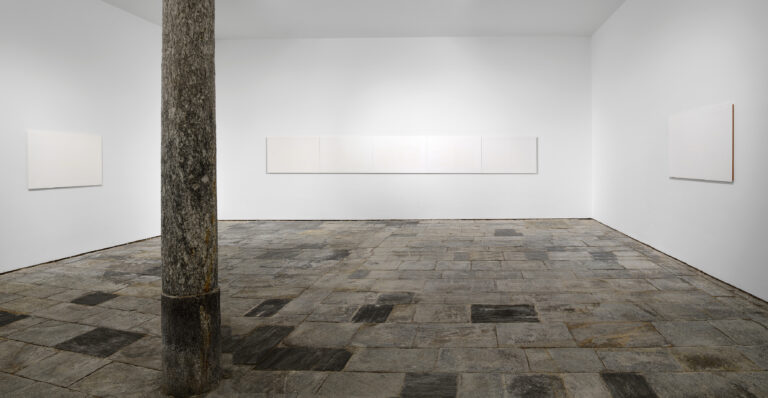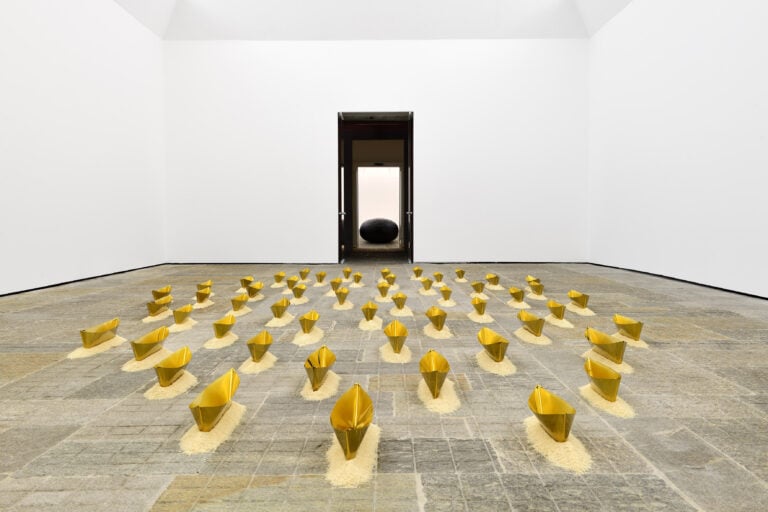 Wolfgang Laib's exhibition at Villa Panza
Distinguished by a talent for the art of mystical characterin an encounter between West and East that leads to forms of expression Minimalism where the gesture is ritual, repetitive, liturgical, Laib offers the audience a work in which materials close to his heart are identified, such as rice, beeswax, marble, paper, brass.
The first installation, Passage from inside to bottom (2011-2012) sees a space formed by the presence of 52 brass elements on piles of rice, archetypes of boats that invite the mind on a journey beyond time and space. The artist's spiritual experience is embodied in the second room Brahmanda (2016-2022), a huge organic form made of black granite in the center of the room, evoking the Hindu principle of the cosmic egg, the guardian of the soul of the world, submerged in the primordial ocean. The third installation moment presents us Crossing the River – for Bodhiharma (2021-2022), seven paper panels on wood that slowly reveal messages, verses by the poet Rumi and shapes that Laib prepares in a drawing choreography in which the gaze has the opportunity to orient its contemplative perception. We approach Laib's work with the reverent tenderness that he reserves for the artistic gesture featured in the latest installation, a site-specific installation developed specifically for Villa Panza entitled " Untitled 2023: Small piles of rice stand around the beeswax sculpture in the middle, creating a dreamlike space in which one can open up to sensual and spiritual perception.
The vision of Count Giuseppe Panza
Villa Panza once again opens its doors to international artists, remaining in line with the instinct that made Panza one of the most interesting art collectors of his time: the presence of Wolfgang Laib blends into the Varese environment and offers the audience a contemplative moment the great depth.
Sophie Marie Piccoli