Similar to a travel diary, the exhibition in the Marguerite Arp Foundation in Locarno makes it possible to experience the emotions of Jean and Marguerite Arp's travel route in the Middle East since 1960
The starting point of the exhibition at the Fondation Marguerite Arp in Locarno is an heirloom whose custodian is the institution, the album of the journey Easter in the Holy Land: it's 1960, Jean Arp (Strasbourg, 1886 – Basel, 1966) embarks on a cultural journey with his second wife to discover the Middle East, Marguerite Arp-Hagenbach, and a group of intellectuals led by Robert Stoll, the well-known historian and organizer of the expedition. Jean and Marguerite visit Egyptian antiquities and religious places in Jordan and Israel, and then extend their stay in Ein Hod, a village founded by Haifa not far from Haifa Marcel Jancoan artist friend of Arp's since the roaring twenties in Paris.
THE ART OF JEAN ARP
Nurtured by eager correspondence and loving appreciation, the relationship between Janco and Arp is further cemented during their stay: a hod is an independent collective space that still exists, where applied arts are experimented with, where artistic knowledge and craft mingle and contaminate. And in this thriving context, Jean Arp has the opportunity to approach techniques that were previously alien to him, such as the art of goldsmithing And ceramic processing. In the perpetual flow of creativity in which he has always been immersed, Arp revisits forms and themes already explored and expressed, proposing them in new materialities and dimensions.
The content follows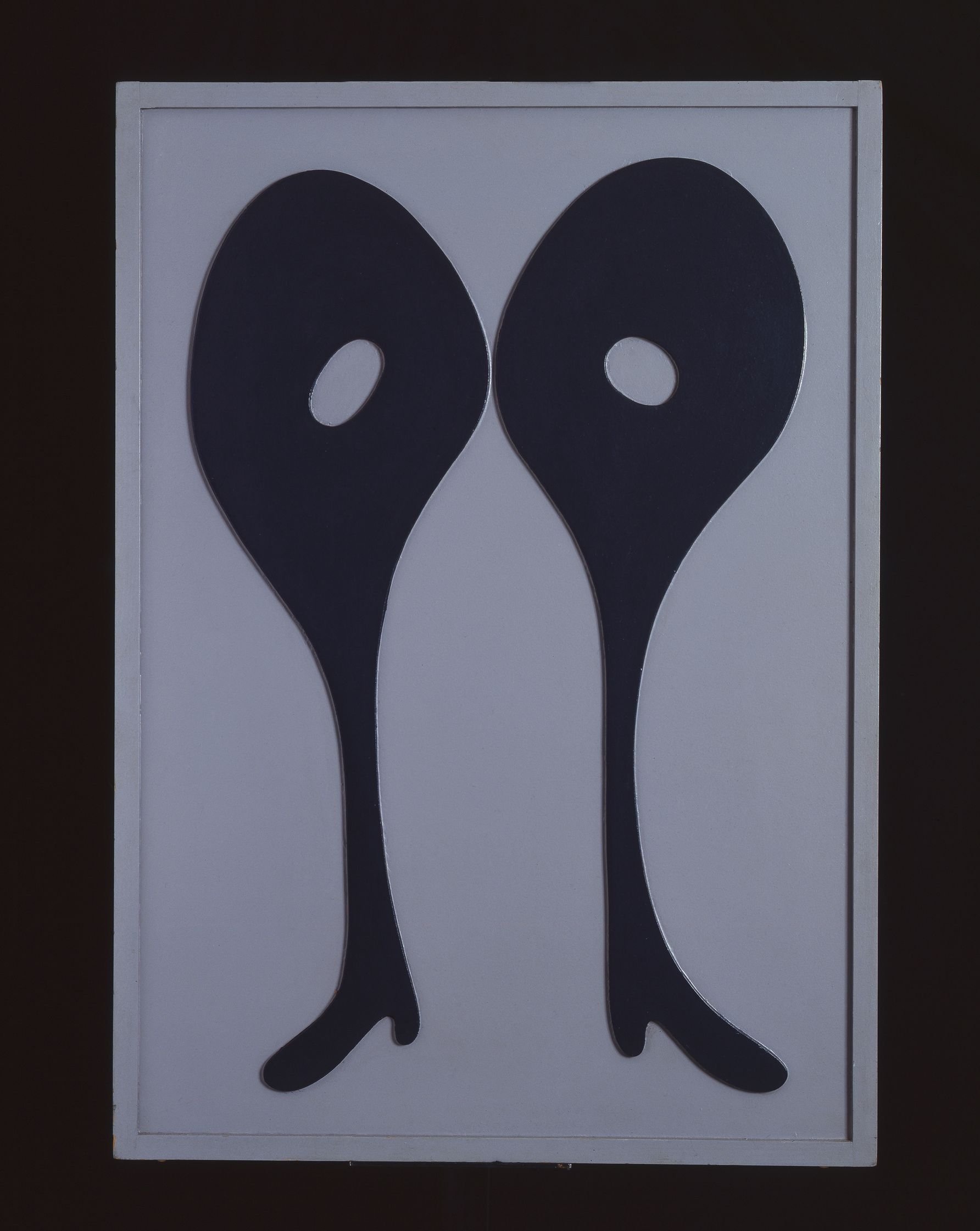 THE ARP TRAVEL EXHIBITION IN LOCARNO
The visit to the exhibition unfolds along the chronology of this story: from the meeting with Marcel Janco, to the journey with Marguerite, to the stay in the village and everything that followed. During the visit, the consciousness of the traveler matures, returning to the starting point with new ideas and perspectives: the works "call" from one wall to another and the meanings chase each other; Large wooden reliefs are transformed into artistic silver jewels crafted in Ein Hod, graphic works come to life on colorful ceramic reliefs. The exhibition thus plays with the themes of the macro and the micro and presents the cyclical nature of the subjects close to the heart of the artist along with the diverse material expression of Arpian's works, some of which have never been released to the public.
The garden of Ronco dei Fiori, the residence where the artist spent most of his life, frames the museum space inaugurated in 2015 and invites the curious to venture among the sculptures kept there. All that remains is to go.
Sophie Marie Piccoli